Fall has arrived! Neighborhood streets are bursting with deep hues of rustic reds, vibrant oranges, and golden yellows. The scent of pumpkin spice seems to magically fill the air everywhere you go. And suddenly, Halloween trick-or-treating is just around the corner! It's a fun time for the whole family. However, if you're looking to go beyond the ensuing sugar rush this year and celebrate Halloween with treats that don't include candy, here are five great ideas that will delight kiddos of any age.
From brainteasers to board games, there are a variety of cards, games, and puzzles created to entertain a player of one or allow the whole family to join in. Plus, portable games make time fly on long drives to grandma's house!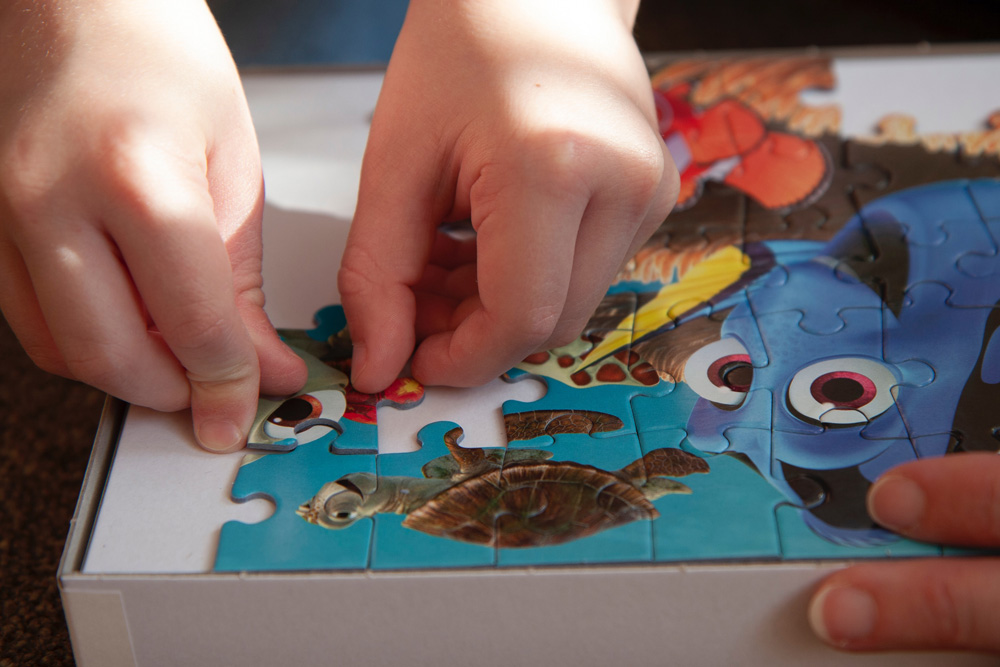 Some of the best movies and blockbusters are shown during Halloween. Spend an afternoon with a buttery bucket of popcorn and watch a spooky or funny film of your child's choice (age appropriate, of course)!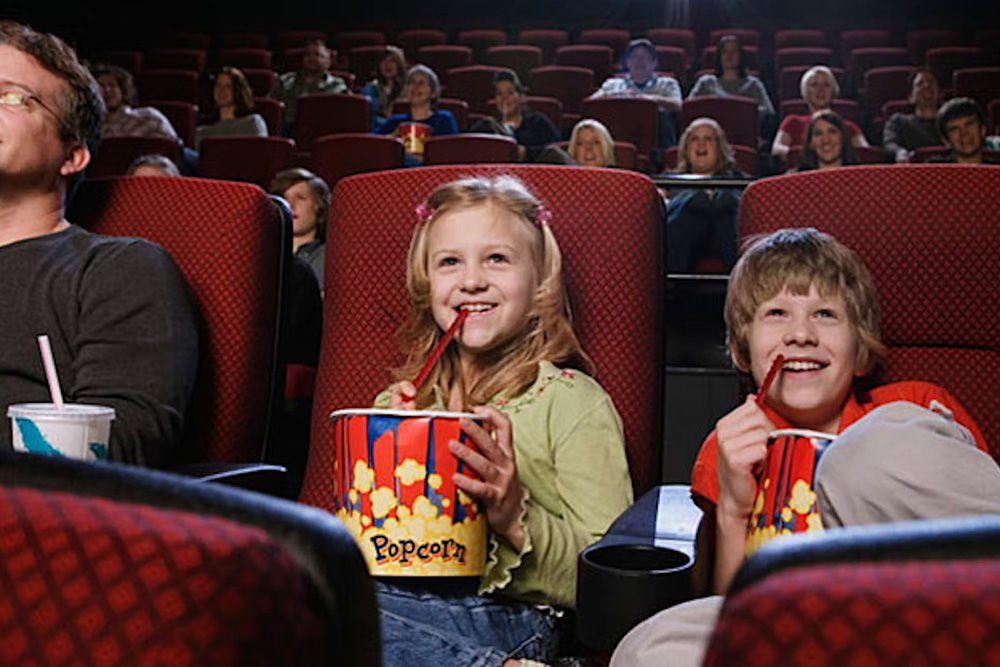 #3 Books and Library Cards
It's never too early or too late to start reading with your child. Books open up worlds of possibility and imagination in young minds. And don't forget about library cards! Both are a great way to encourage a lifetime of learning in your little one.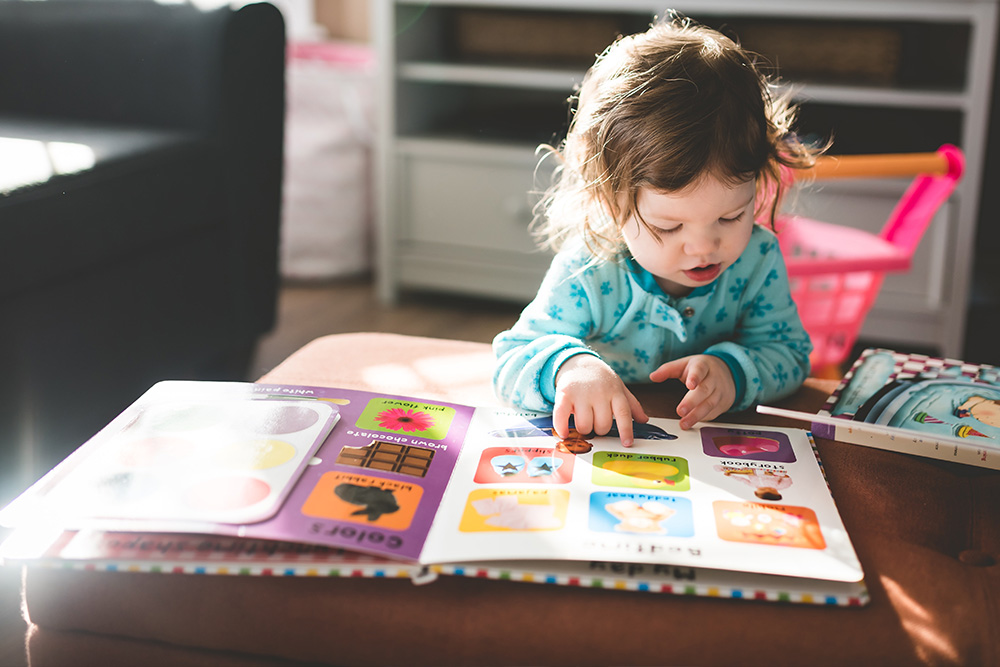 Museums are fascinating places that are constantly sharing new exhibitions throughout the year. Whether you stop in at the local history museum for a look into the past or play games at discovery stations at a children's museum, there is always something new to learn and explore.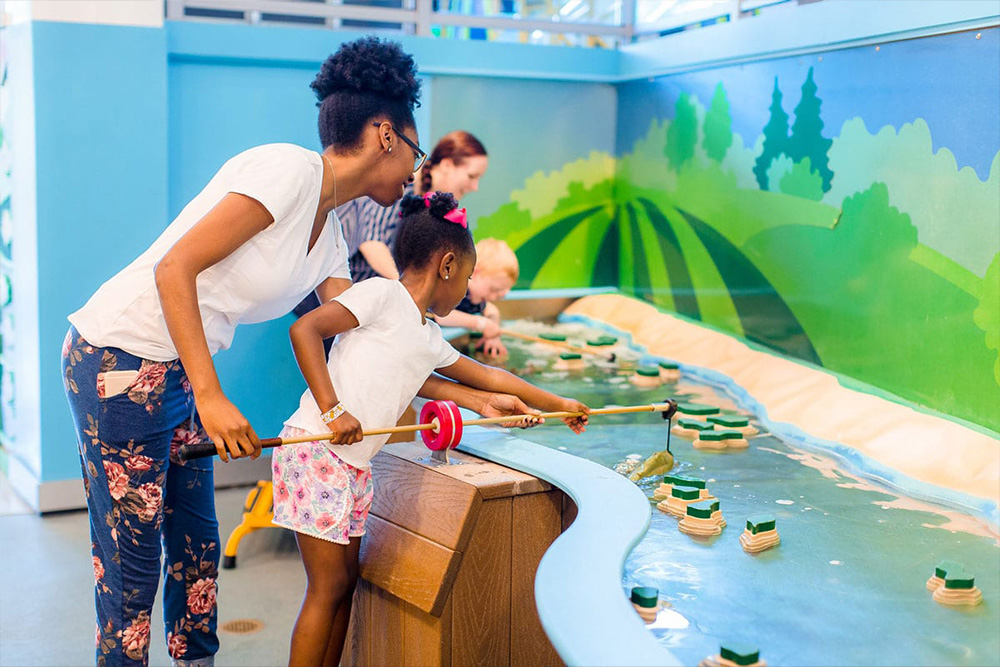 #1 Open a 529 Savings Plan
Saving for your child's future education doesn't have to be scary. Tax-advantaged 529 plans can help pay for school tuition, fees, books, room and board, and more. And 529 plans aren't just for college; resources can be used for K-12 education and apprenticeships, too. To learn more and sign up, visit achievemontana.com today.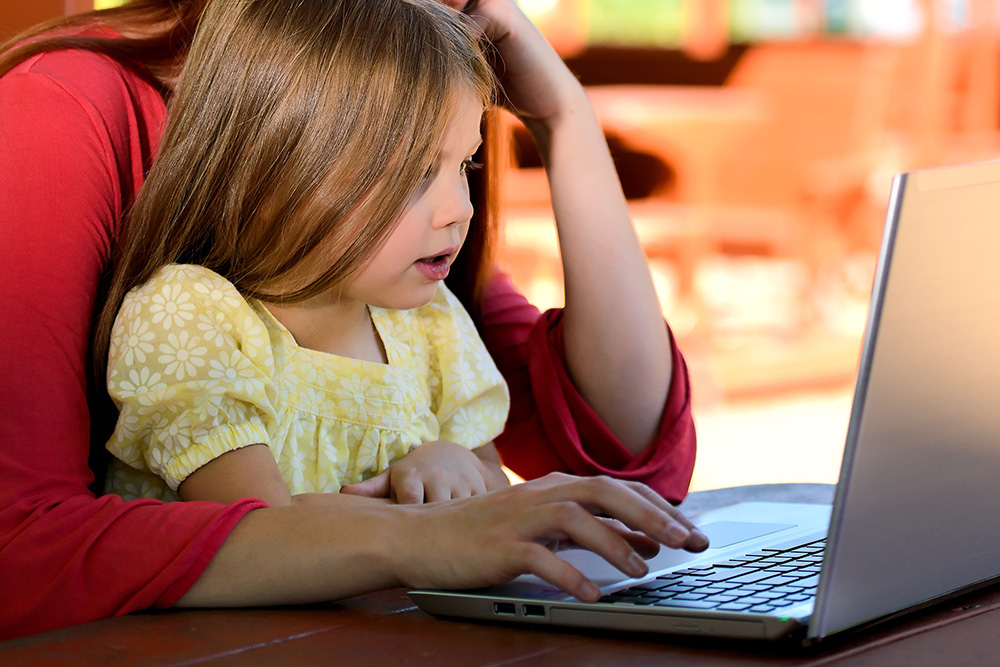 As you plan out costumes, decorate your home for the season, or carve pumpkins with silly faces on them, celebrate Halloween by including treats that go beyond chocolate and taffy. Consider giving goodies that can be meaningful and have a lasting impact on your child's life.